Kara Hornish, CPT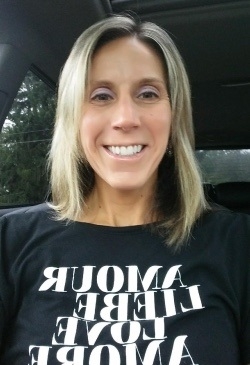 From as far back as she can remember, Kara has always been physically active and has competed in a variety of sports. She has an extreme passion for health and wellness and wants to instill this passion in others.
Kara has a Masters of Education in Exercise Science and Sports Management from Cleveland State University. She has a Bachelors of Arts in Psychology and Health Education from Baldwin Wallace. In high school, Kara was a varsity athlete on the girls volleyball, basketball, and softball teams, and she continued to play softball in college as well.
Kara specializes in weight loss, muscle toning, cardiovascular training, and pre/postnatal exercise.
"I have a strong, positive attitude and will never give up on anyone. My commitment and desire to help others reach their goals is what I work for. With the proper training, right attitude, and willingness to try anything, anyone can make a change in their life. I want to help people do that."
-Kara Hornish